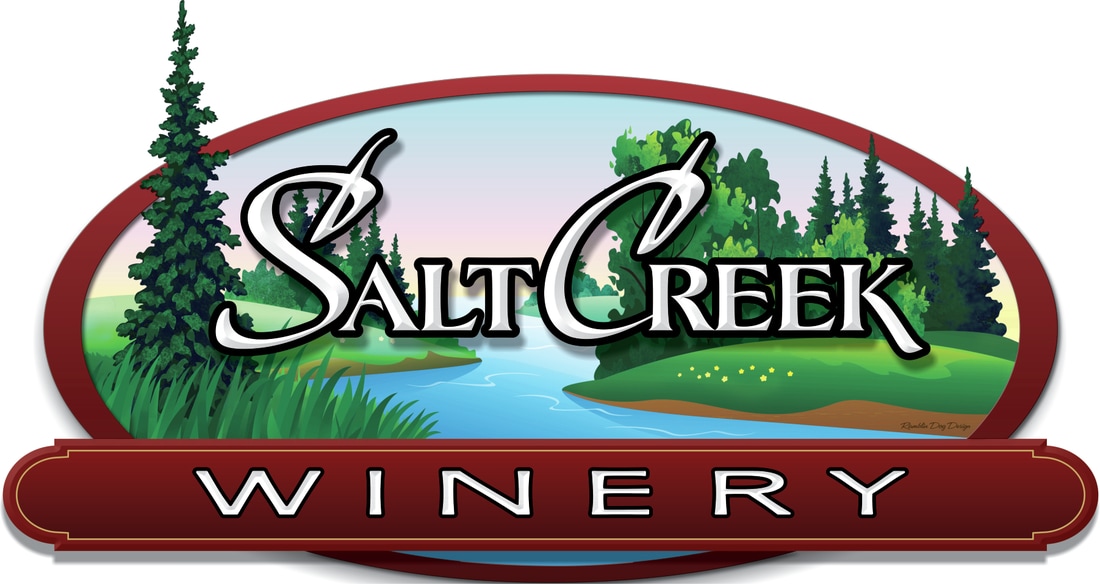 Our concept and history..............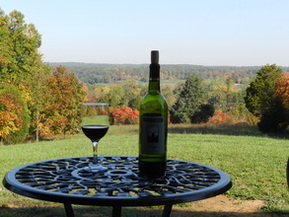 Located in the rolling hills of Southern Indiana and bordering Hoosier National Forest, Salt Creek Winery was established in 2010 by Adrian and Nichole Lee. Starting as a hobby, winemaking became a passion for us. Using the finest ingredients, we strive to produce quality wines that are minimally processed. We believe that mechanical filtering and chemical fining takes a certain quality out of the wine. Therefore, we only filter and fine our wines when absolutely necessary for shelf life.

We are proud to say that every bottle of Salt Creek wine has been produced, fermented, cellared and bottled by us.
​
Although some of the finest wines in the world are produced from grapes, there are other fruits that also produce truly delicious and unique wines. "Country" Wine is a favorite of Hoosiers. Along with grape wines, we produce wines from fruits such as blueberries, strawberries, cherries, plums, raspberries, blackberries and blackcurrants.


Our 100% fruit wines are fermented as if they were grapes and are not back sweetened with fruit juice or concentrate. When fermented, each fruit develops its own unique character, much like a grape, and we prefer to allow this character to be dominant in the flavor of the wine and not to be masked by the flavor of unfermented juice.

We welcome the public to visit our Freetown Tasting Room and also our downtown Nashville Tasting Room. Please "like" us on Facebook to keep up to date with future events and live music.




Salt Creek Winery
Freetown Winery and Tasting Room: 7603 W County Road 925N, Freetown, IN
Nashville Tasting Room: 26 N Honeysuckle Lane, Nashville, IN 47448

Please come back often as we will be updating this site as more wines become available.
HOW TO CONTACT US:
By phone: (812) 497-0254
by email: saltcreekwinery@gmail.com
or by using the "CONTACT US" tab at the top of this page.